innovation to build value

-
innovation to build value

-
innovation to build value

-
innovation to build value

-
innovation to build value

-
Agt Engineering combines its technical and commercial capabilities to identify, introduce and market innovative systems and products. Our two main divisions: are: Marketing, Sales and Project Management, and engineering, R&D, and technology transfer.
We operate in the Aerospace, Transportation and Energy fields, and more recently medical innovation.
Our reference markets are mailnly: Italy, Europe, USA, Canada, China.
We also have inhouse enbling technologies in the areas of Additive Manufacturing and AI, where we ideate, develop and market proprietary innovative products, services and solutions. In the biomedical, mechanical, energy and electronic fields.
Marketing & Engineering
Innovation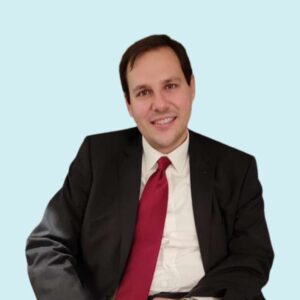 I manage complex projects on behalf of major customers in the European and international railway scene.
When I am not at AGT:
I like to spend my free time in the company of a good book, visiting museums or walking around the historical centre of Rome.
I take care of the operational management of the company. You can turn to me for secretarial matters, but also for questions concerning logistics, travel and business meetings.
When I am not at AGT:
I like to spend my free time taking dance classes, visiting museums or walking around with my camera ready to shoot.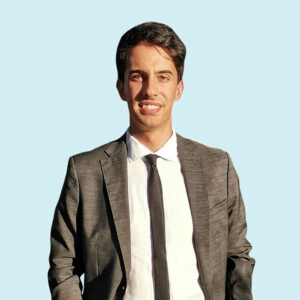 I am involved in project management within the transport sector.
When I am not at AGT:
I take part in volleyball and beach volleyball tournaments, both competitive and non-competitive; I really enjoy going to the cinema and outdoor sports.
Discover all our Team
It was a real pleasure to attend the Ecomondo 2023 exhibition in Rimini with our…
Agt Engineering and IST – Innovative Steam Technologies of Cambridge, Ontario (Canada), have signed a…