Agt Engineering combines its technical and commercial capabilities to identify, introduce and market innovative systems and products. Our two main divisions: are: Marketing, Sales and Project Management, and engineering, R&D, and technology transfer.
We operate in the Aerospace, Transportation and Energy fields, and more recently medical innovation.
Our reference markets are mailnly: Italy, Europe, USA, Canada, China.
We also have inhouse enbling technologies in the areas of Additive Manufacturing and AI, where we ideate, develop and market proprietary innovative products, services and solutions. In the biomedical, mechanical, energy and electronic fields.
We have served as ESA Commercial Agent ufficiale dell'ESA for the Life Sciences and Materials development on the International Space Station, ISS; In PPP mode, we have run two experiments on the ISS on combustion of biofules and microparticles capture; we supply insulating parts for the WEC race cars); we consult for US and Chinese companies in various industrial sectors: we own 10 national and international patents on various topics.
PROTOTYPING AND 3D PRINTING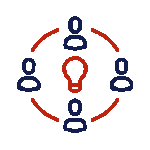 Our Team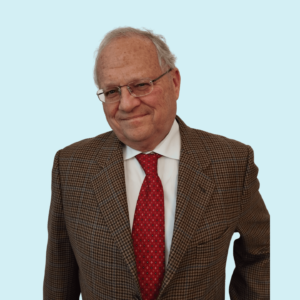 Former manager and CEO of multinational companies. An industrial career supported by numerous university lectures and equally numerous scientific activities.
When I am not at AGT:
I like to spend my free time boating or participating in regattas; I also have a great passion for racing and sports cars.
I manage complex projects on behalf of major customers in the European and international railway scene.
When I am not at AGT:
I like to spend my free time in the company of a good book, visiting museums or walking around the historical centre of Rome.
I am in charge of managing all the creative, technical and production processes in our 3D lab.
When I am not at AGT:
I am passionate about chemistry and biology and, of course, 3D printing. I like to think of new and different ways to build things, or to make an idea work.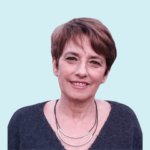 I take care of the company's administration. You can turn to me for any administrative or accounting matters.
When I am not at AGT:
I like to spend my free time walking in nature in the company of the people I love or tending my garden.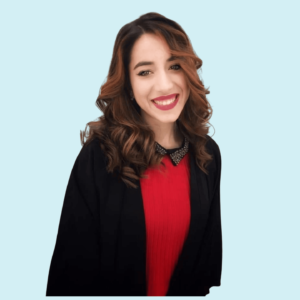 I take care of the operational management of the company. You can turn to me for secretarial matters, but also for questions concerning logistics, travel and business meetings.
When I am not at AGT:
I like to spend my free time taking dance classes, visiting museums or walking around with my camera ready to shoot.
I am involved in project management within the transport sector.
When I am not at AGT:
I take part in volleyball and beach volleyball tournaments, both competitive and non-competitive; I really enjoy going to the cinema and outdoor sports.
Customers and Partners